About the trust
The Alice McCosh Trust was set up in memory of Alice McCosh (née Alice Carswell), (1966 – 2001).
Throughout Alice's life she was passionate about natural history and the environment. She lived and travelled across many parts of the world, and studied and worked in these fields.
We have established the Trust in order to perpetuate Alice's name and her lifetime's work. The object of the Trust is to advance education by providing or assisting with grants for work or study related to natural history and/or the environment. In this way we hope to provide other young people with the opportunity to do the sorts of things that Alice loved.
LATEST NEWS
Oct 2016. To read the Autumn 2016 newsletter, please click here.
Dec 2016. The deadline for applying for grants has now passed. All applications are being reviewed by the Trustees, and applicants can expect to hear the outcome of their applications in the New Year.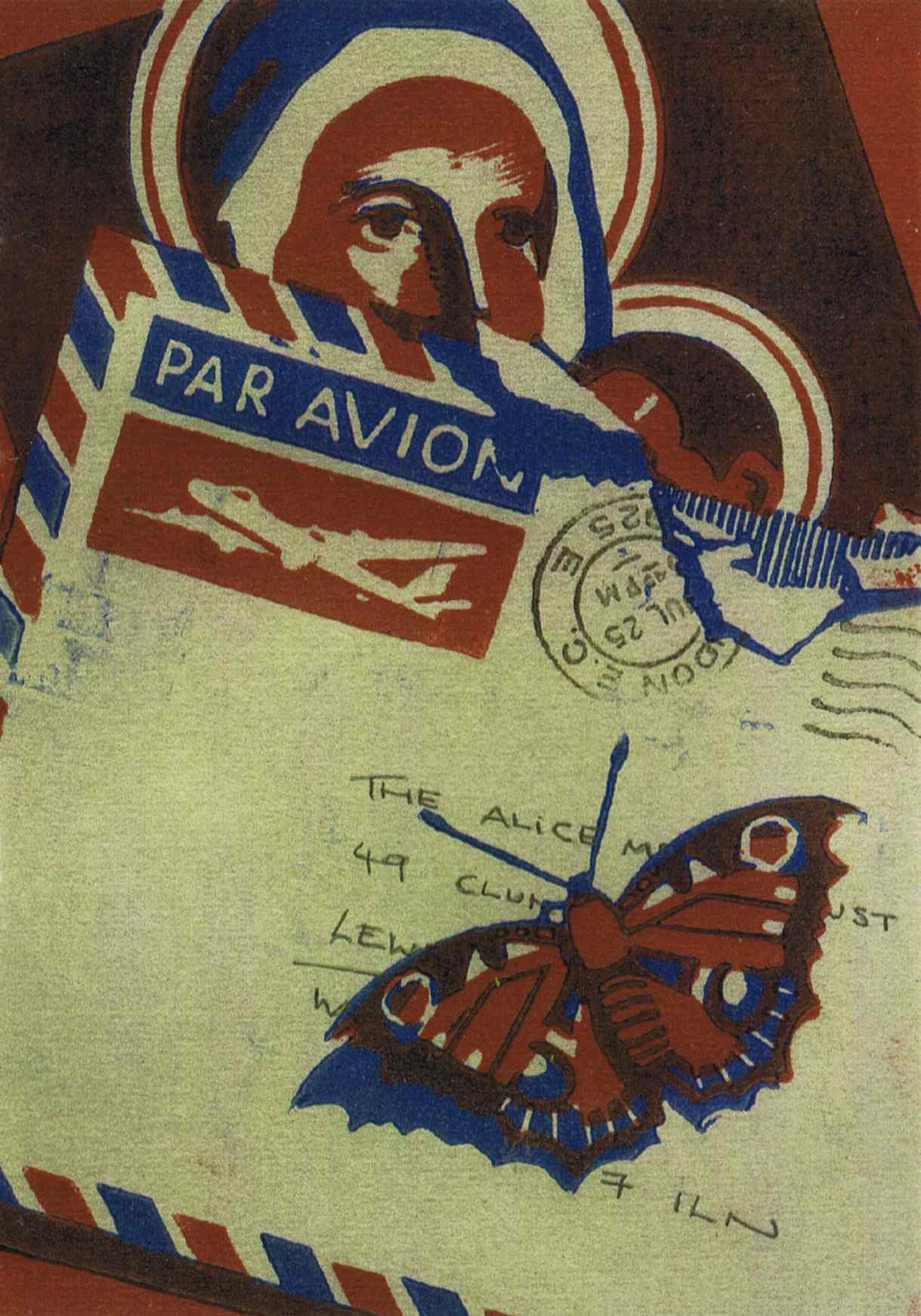 FUND RAISING NEWS As part of our continuing fund-raising we have Notelets and Christmas Cards for sale. We have three different designs of card, and orders can be made here.